Nashville Looks Good On You Mural Location in East Nashville
When I first heard frothy was moving on up to the east side, I knew I wanted to add some Nashville love in the area. Similar to the original Nashville Looks Good On You mural, this isn't technically connected to Frothy Monkey in East Nashville - but it is in the alley behind the building.
This building has a sort of stair stepped roofline so I thought I would play into those shapes and make each section a little darker as they moved closer to the circular message - Nashville Looks Good On You - symbolizing the subtlety of growth. 
I wanted to make this wall a little different than my previous mural while still maintaining the same aesthetic. I thought arching the phrase would create a natural "place to fit in" which reinforces the message. 
So, if you find yourself on the east side looking to boost your spirits, stop by and get an artistic hug from us.
#nashvillelooksgoodonyou 
---
Map Link - 209 S 17th St Nashville TN 37206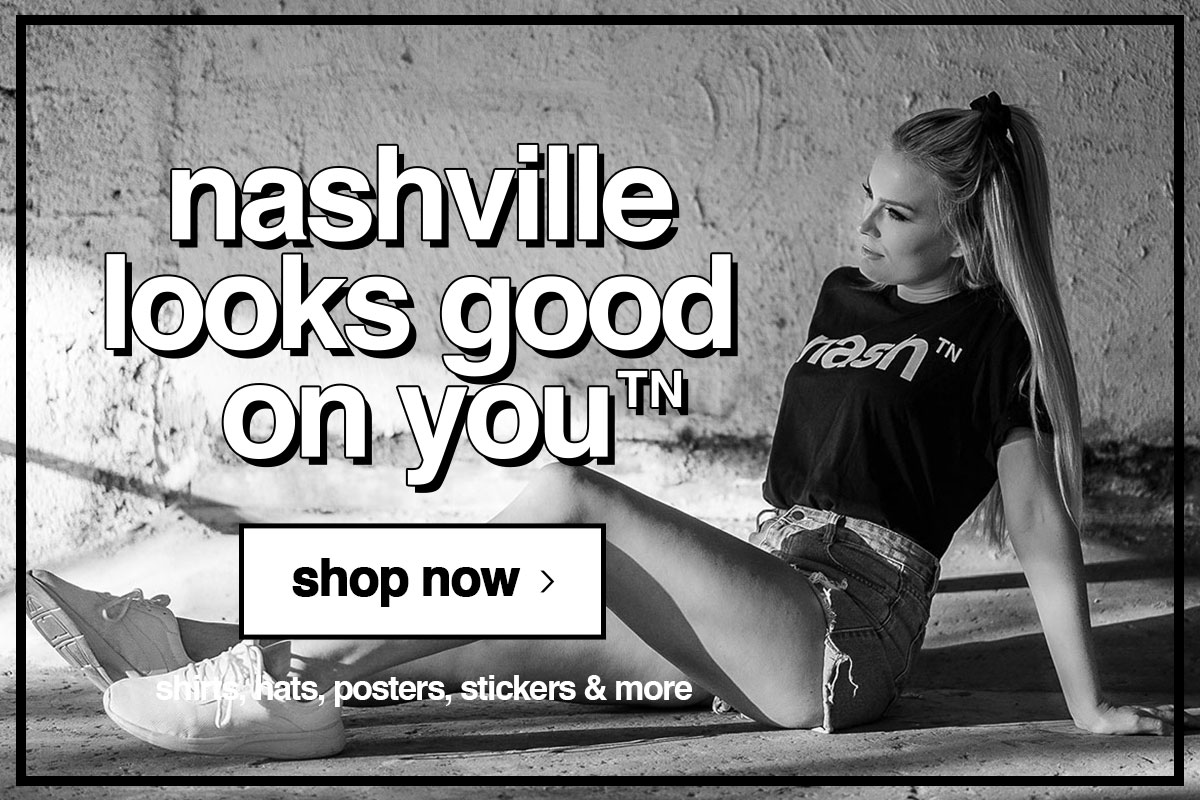 More Nashville Looks Good On You Mural Locations ›